Join Our Best Electrical Online Course
A proven way to level up your career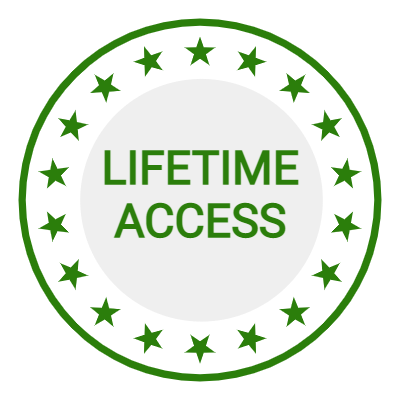 Lifetime Access
Purchase the lifetime deal of this course now and never pay again, as you will get lifetime access to the course with all future updates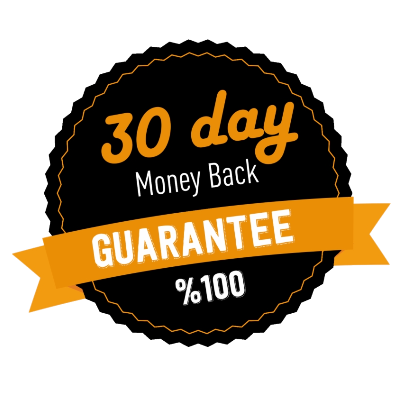 Money-Back Guarantee
Purchase today the lifetime deal of this course and decide later. You will have a 30-Days Money-Back Guarantee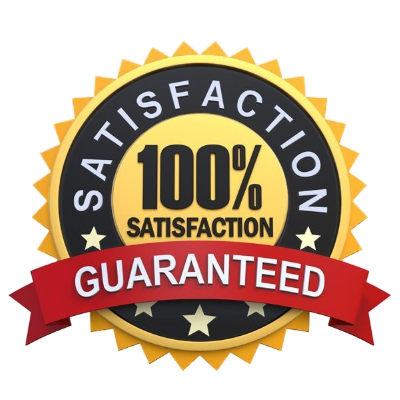 Satisfaction Guaranteed
Your satisfaction is our top priority, we will do our best to meet your best expectations.
Get Your Own Offer Today!
Join the thousands of Electrical, Mechanical, and MEP engineers & level up your career.
What will you find in this course?
* More than 29 professional high-quality lectures, which will let you have full knowledge of this system
You will watch and learn step by step the different types of installations, 1st fix, 2nd fix, and 3rd fix.
This course includes many videos to explain the different equipment On-Site and their installations.
– Ring Main Unit "RMU"
– Transformer
– Generator
– Panels
– Cable Trays
– Lightning Protection
– Floor boxes
– First & Second FIx
– Tools
– Testing & Commissioning
– And more…
The words can't say the massive efforts and information which you will find in this course.
Frequently Asked Questions
Hurry Up! The prices will be increased after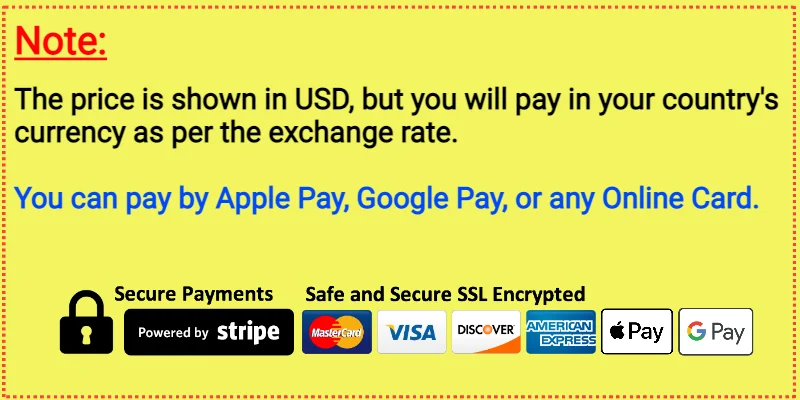 Simply choose your payment plan
to get immediate access to the course
Monthly
$99 $9/Month
You save: $90
Fits All budgets
---
Yearly
$199 $29/Year
You save: $170
Gain A yearly Access
---
Lifetime
$499 $49/Lifetime
You save: $400
Only one Time Payment
---
About the Instructor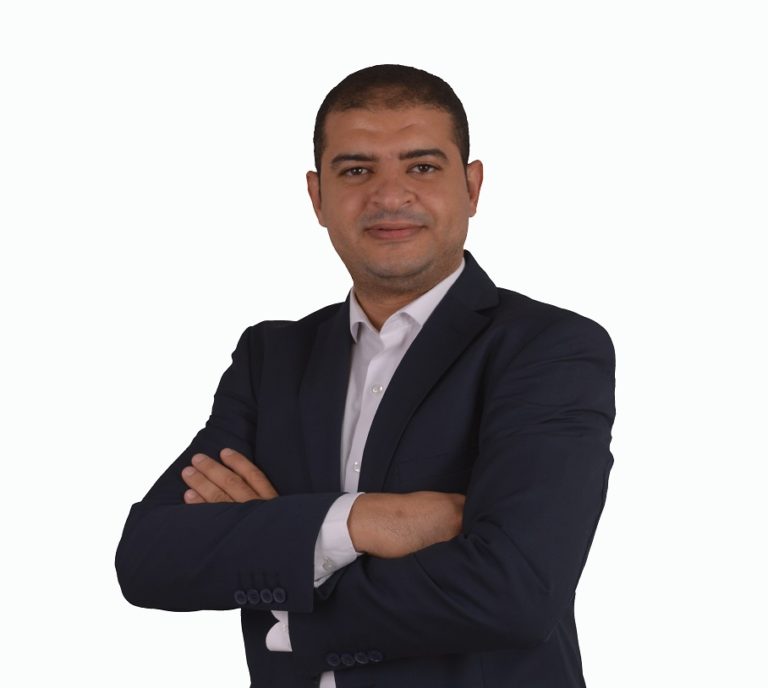 Mohamed Zidan
*I'm an online instructor, and my course is rated as the best seller online course on the internet in the MEP division.

*I held a bachelor's degree in Electrical Engineering in 2006.
* I have more than 17 years of managing different Iconic MEP projects in Multiple Countries.

*I worked in many Multinational Companies.

*MEP execution and its management are my career and hobby. Simply teaching others complex things is always my challenge.

*I always consider the beginners and the experts in my course; actually, achieving this target is difficult.
"My life's mission is to help novice and professional engineers to increase their skills, make more money, and ultimately change their lives for the better."
Electrical Practical Online Course
A proven way to level up your career