Best Online BMS Course
Proven Ways To Learn it & Level Up Your Career!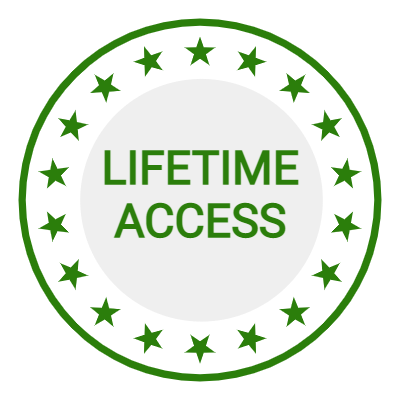 Lifetime Access
Purchase now this course and never pay again as you will get lifetime access to the course with all future updates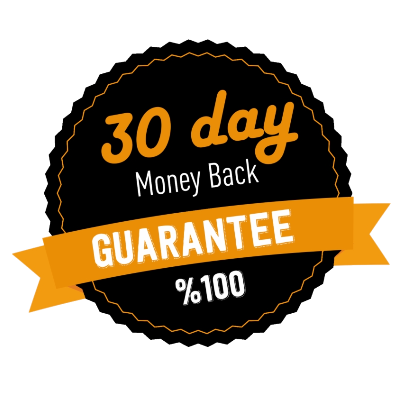 Money-Back Guarantee
Purchase today and decide later, you will have a 30-Days Money-Back Guarantee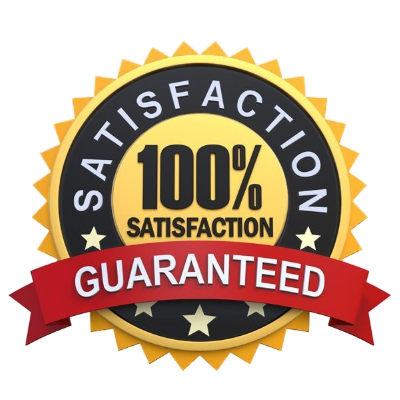 Satisfaction Guaranteed
Your satisfaction is our top priority, we will do our best to meet your best expectations.
Get Your Own Offer Today!
Join the thousands of Electrical, Mechanical, and MEP engineers & level up your career.
What will you know in this course?
* This Building energy Management System (BMS) course is very useful for anybody who is interested in understanding and learning this system from a zero level till its full practical knowledge.
* More than 47 professional high-quality lectures, which will let you have full knowledge of this system.
* This course is for all engineers and technicians, either you are working as a contractor or a consultant.
* In this course, you will know the importance of the Building Management System (BMS) in different projects.
* Also, you will know The different protocols which are being used in the BMS system and how the different parts of the BMS are communicating with each other.
* In this course, you will know the hierarchy of the BMS system and how each level will be connected with the other level.
* The different types of switches, sensors, and field devices are being used with the different MEP equipment in the project like ( AHU, Exhaust Fans, Pumps, Fire alarm panel, Electrical panels…..).
* The connection between the BMS panel with the VFD and Lighting control panel.
* Practical videos from our project to explain the different components of the BMS panel.
* Practical video from inside the workstation room of the BMS system.
* Many other practical videos you will discover while learning this course.
* Remember: The course is full of practical photos, graphics, and videos.
* You will have many downloadable files for the Building management system.
* After this course, you will be ready to work as a BMS engineer, or, you can work as a BMS operator. And you can lead the BMS technicians on-site.
* More and more you will discover in this course.