Why learning the Structured Cabling system can level-up completely your MEP Career for the better?
Either you are in the construction, Facility Management, Contracting, Consultancy field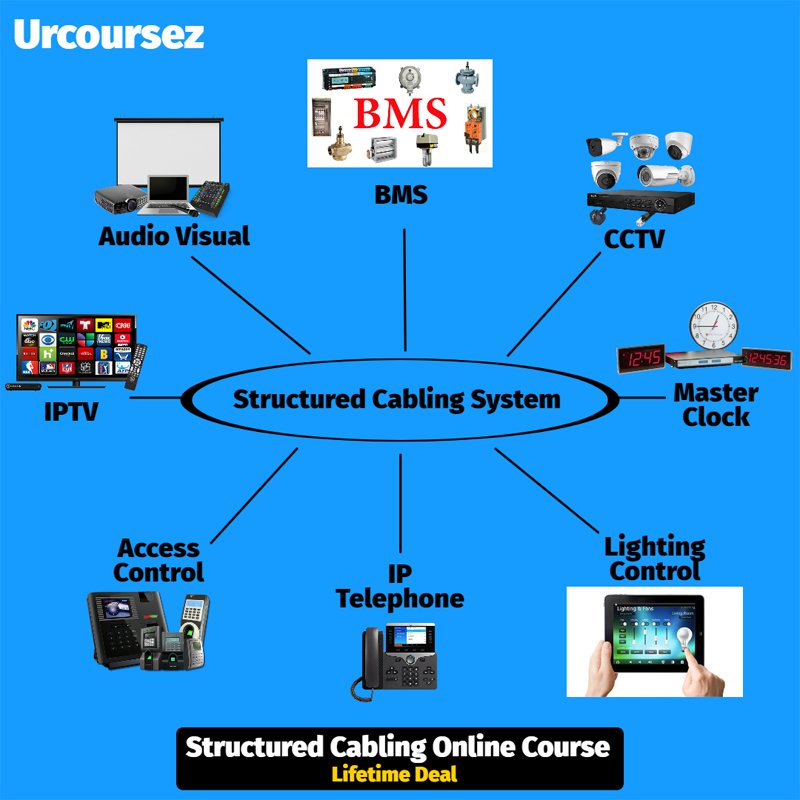 Learn the Structured Cabling System and Level Up Your Career
We know the perfect course for you…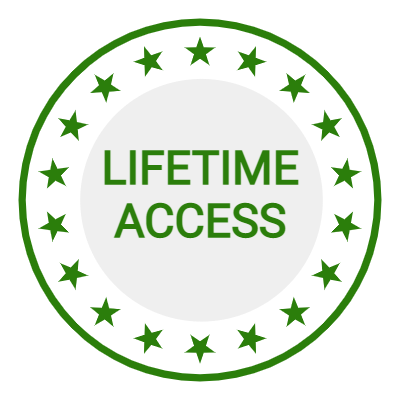 Lifetime Access
Purchase the lifetime deal of this course now and never pay again, as you will get lifetime access to the course with all future updates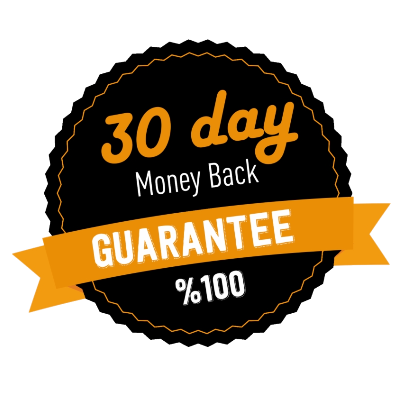 Money-Back Guarantee
Purchase today the lifetime deal of this course and decide later. You will have a 30-Days Money-Back Guarantee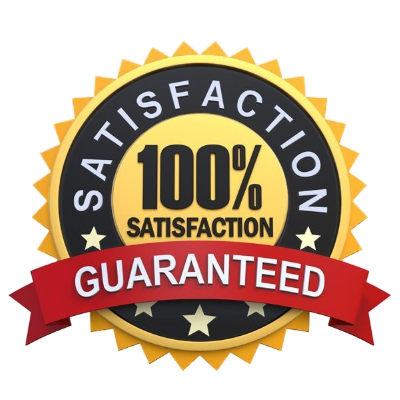 Satisfaction Guaranteed
Your satisfaction is our top priority. We will do our best to meet your best expectations.
Do you want to level up your career?
Would you like to increase your knowledge in the MEP field?
Do you want to install the data system or structured cabling system in your project?
Do you want to get better offers from the MEP construction companies?
So, you need to enroll in this course as we are offering the perfect course for you…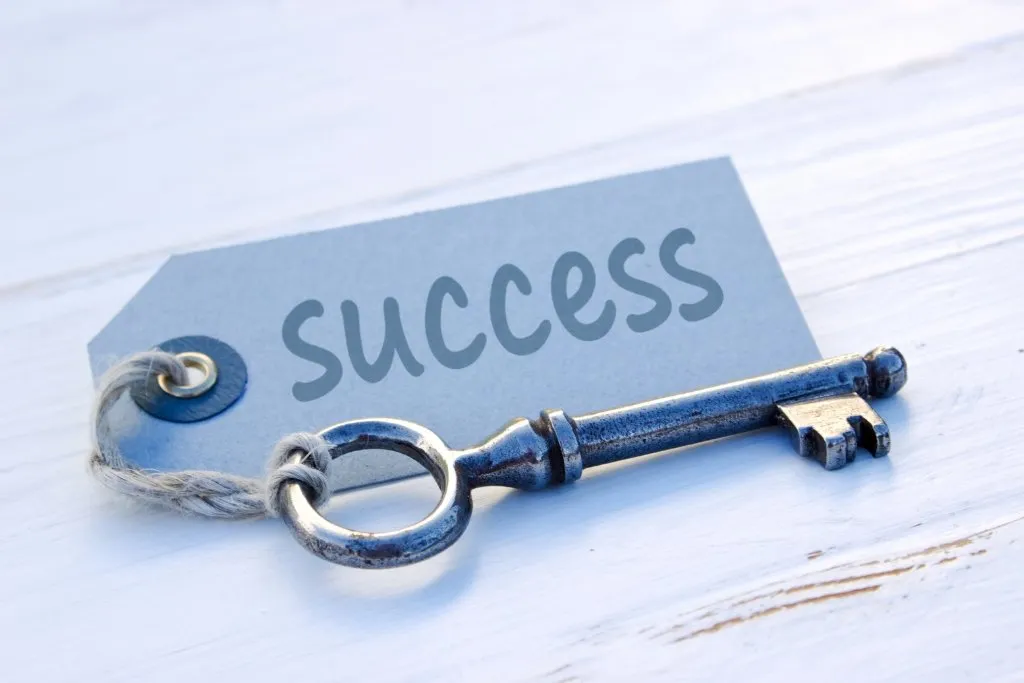 Success Story
Imagine you are an engineer working on a project, in this project you have multiple IP systems & Points like Wifi Access points, Wall Data outlets, Floor Data Outlets, IPTV system, Data Servers, IP CCTV, Master Clock System, BMS over IP, Lighting Control System over IP. So connecting all these systems to IP network will be impossible without the availability of the Structured Cabling System.

Hence, your company will search for an engineer who has a full knowledge of the Structured Cabling System or Data system, who should have the ability to supervise the installation of this system in the project. So if you have this skill, the company may promote you for a better position. Moreover, they may increase your salary.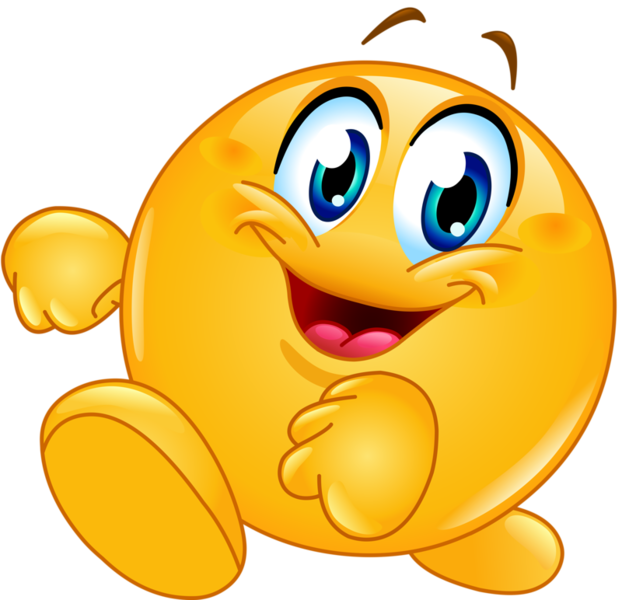 But, if you don't have this skill, may they will hire another engineer who has this skill, plus he may have the other skills that you have. Imagine in this case what will your company do with you?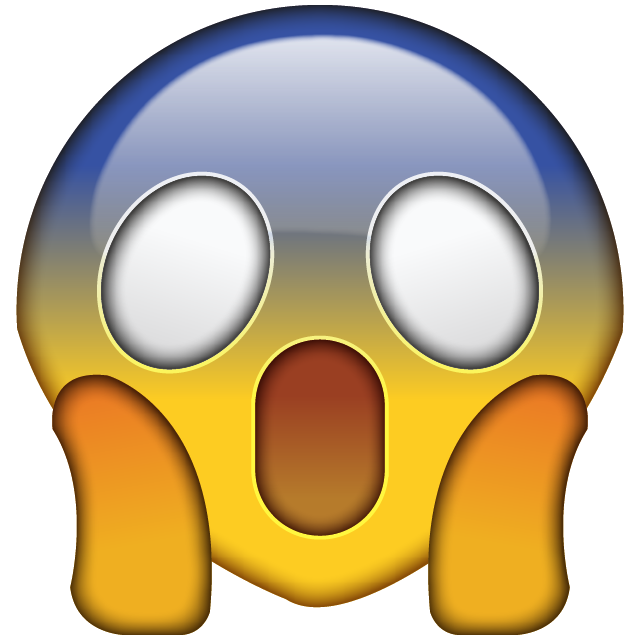 Here are examples of the systems connected to the Data System or Structured Cabling System
The building Management System or BMS System
Closed Circuit Television System or CCTV System
Access Control System or ACS system
But Wait, That's Not All!
You Also Get…
---
Value = $19
Bonus 1
Downloadable Resources
Single Line Diagram with installation details for the different components of the structured cabling / data system.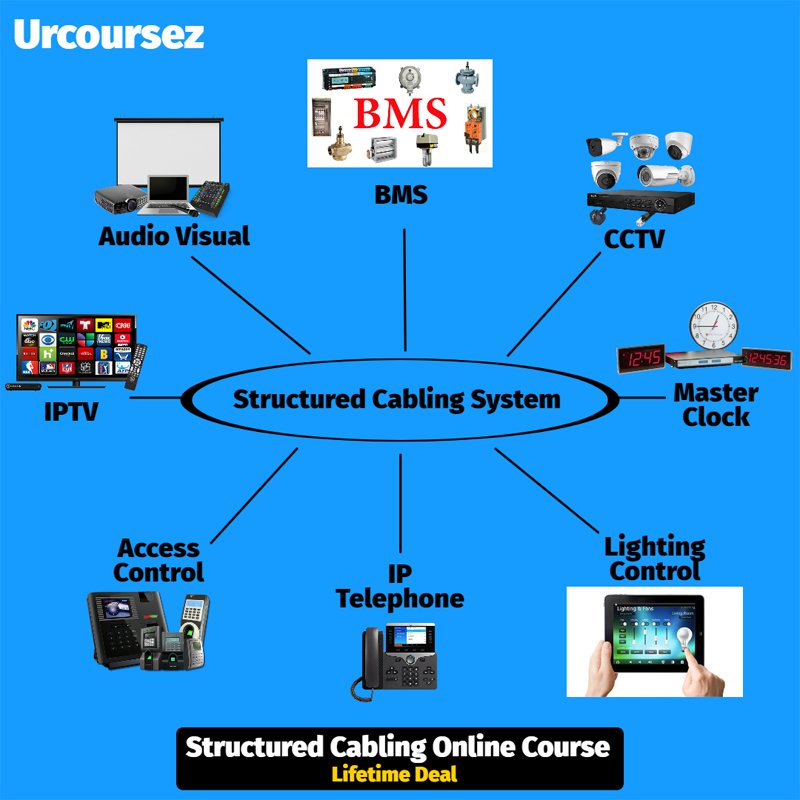 ---
Value = $29
Bonus 2
Data Sheets
Different Data sheets as free download of the components of the data system
Frequently Asked Questions
Let's Recap
Here's everything summarised
Combined, that's over $444 in value, and you can get it all today for just…
Hurry Up! The prices will be increased after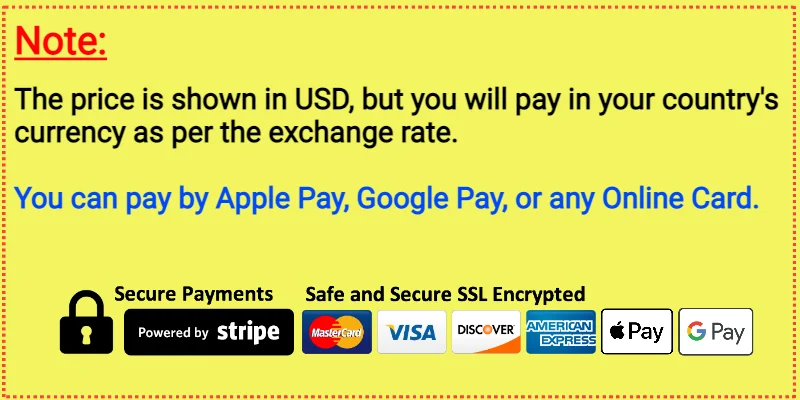 Simply choose your payment plan
to get immediate access to the course
Monthly
$99 $9/Month
You save: $90
Fits All budgets
---
Yearly
$199 $19/Year
You save: $180
Gain A yearly Access
---
Lifetime
$499 $29/Lifetime
You save: $470
Only one Time Payment
---
About the Instructor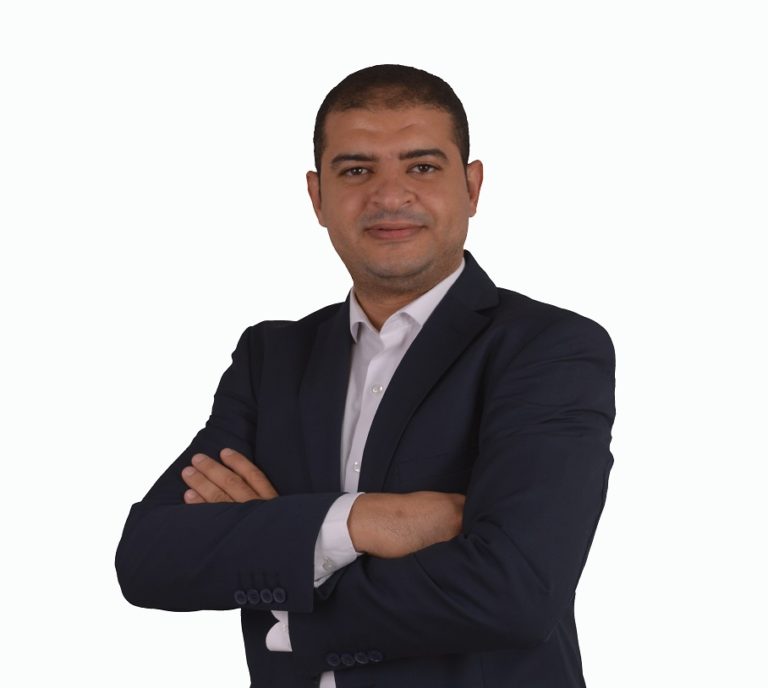 Mohamed Zidan
*I'm an online instructor, my course is rated as the best seller online course on the internet in the MEP division.

*I'm holding a bachelor's degree in Electrical Engineering in 2006.
* I have more than 14 years of managing different Iconic MEP projects in Multiple Countries.

*I worked in many Multinational Companies.

*MEP execution and its managing is my career and hobby, teaching others complex things in a simple way is always my challenge.

*I always consider the beginners and the experts in my course, and actually it is not easy to achieve this target.
"My life's mission is to help novice and professional engineers to increase their skills, make more money, and ultimately change their lives for the better."
Structured Cabling Practical Online Course
A proven way to level up your career